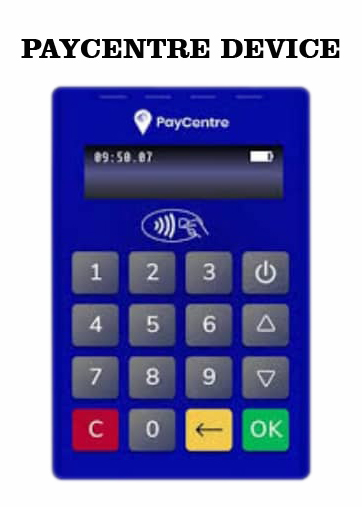 FOR FILLING OF FORMS AND REGISTERATIONS OF ANY OF THE POS MACHINE THAT YOU WANT TO COLLECT PLEASE WHATSAPP THESE NUMBERS: 08120391112, 09065225971 OR 07042024194,
AFTER PAYMENT AND REGISTERATION, WE WILL SEND YOUR POS MACHINES TO THE NEAREST NIGERIA POST OFFICE TO YOUR HOUSE FOR YOU TO COLLECT
PHONE NUMBERS: 07060938517 , 08037496482
ADDRESS:
SANGO OTA GARAGE OPPOSITE FIRST BANK SANGO OTA OGUN STATE.
OR
INSIDE ADO-ODO OTA LOCAL GOVERNMENT, SANGO OTA, OGUN STATE.
OR
OJU-ORE OPPOSITE IGANMODE SEC. SCH. OJU-ORE OTA OGUN STATE.
MONIEPOINT
MONIEPOINT